When furnishing a restaurant, bar, hotel lobby, canteen, meeting room or meeting room, it all comes down to appearance, quality and possibilities. And that's what we deliver. We are a point of contact for business owners, interior designers, (interior) architects and stylists. For large or small projects. We like to think along with you.
customization
In terms of dimensions, upholstery and quantities, we can provide custom work, there are many options. Business customers can also order table or worktops separately, for example to combine them with their own bases. This is only possible with large numbers.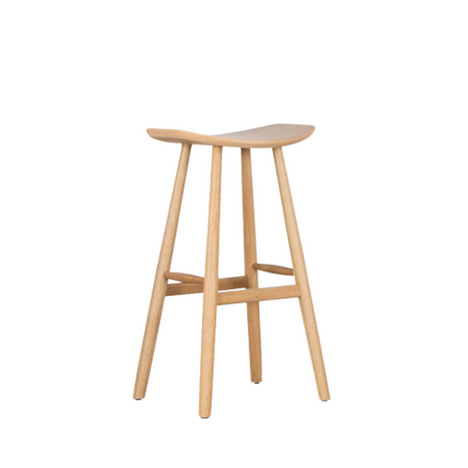 Benefits Sav & Økse

business
Large collection of furniture in contemporary Scandinavian design


Customization options


For large and small projects


Free delivery in the Netherlands


Assembly is possible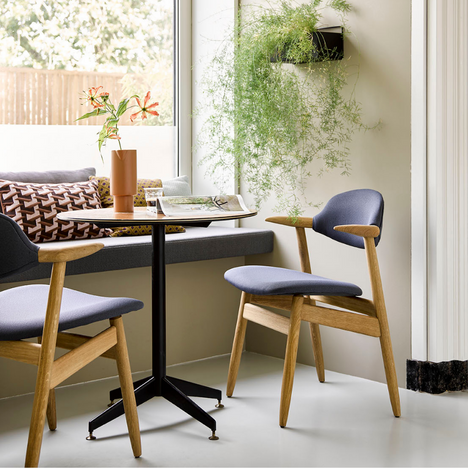 Contact for
business projects
Contact us to discuss the possibilities for business projects. Mail to [email protected] or call 075-7113930. Of course you can also visit the showroom in Zaandam or Urecht for advice. Our sales staff will be happy to assist you.
Do you want to bring a unique, warm atmosphere to your business interior? Sav & Økse supplies solid wooden tables and benches and chairs and benches in contemporary Scandinavian design. Our collection is exclusively for sale at De Machinekamer.