Sav & Økse was born out of love for wood and Scandinavian design. Our furniture shows attention to detail and lines and is as comfortable as it is functional and beautiful.
We started with Sav & Økse as an answer to the demand for beautiful and affordable tables made of solid wood. The collection of tables has since grown and expanded to include chairs, sofas, desks and cabinets. Each one based on the Scandinavian design tradition. Wood is still a popular basic material. Our name reminds us of that. The Danish words 'sav' and 'økse' mean 'saw' and 'ax' – the tools with which the creation of something beautiful and new begins.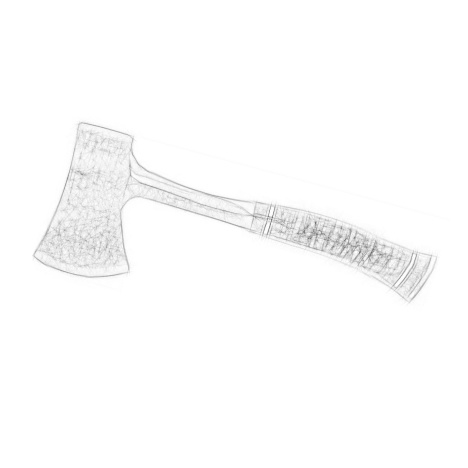 We design the furniture from the Sav & Økse collection ourselves with special attention to form, lines and detailing. Functionality and comfort are of paramount importance. In the collection you will recognize the many, different facets of Scandinavian design. From minimalistic, modest and sleek to more pronounced or even sculptural.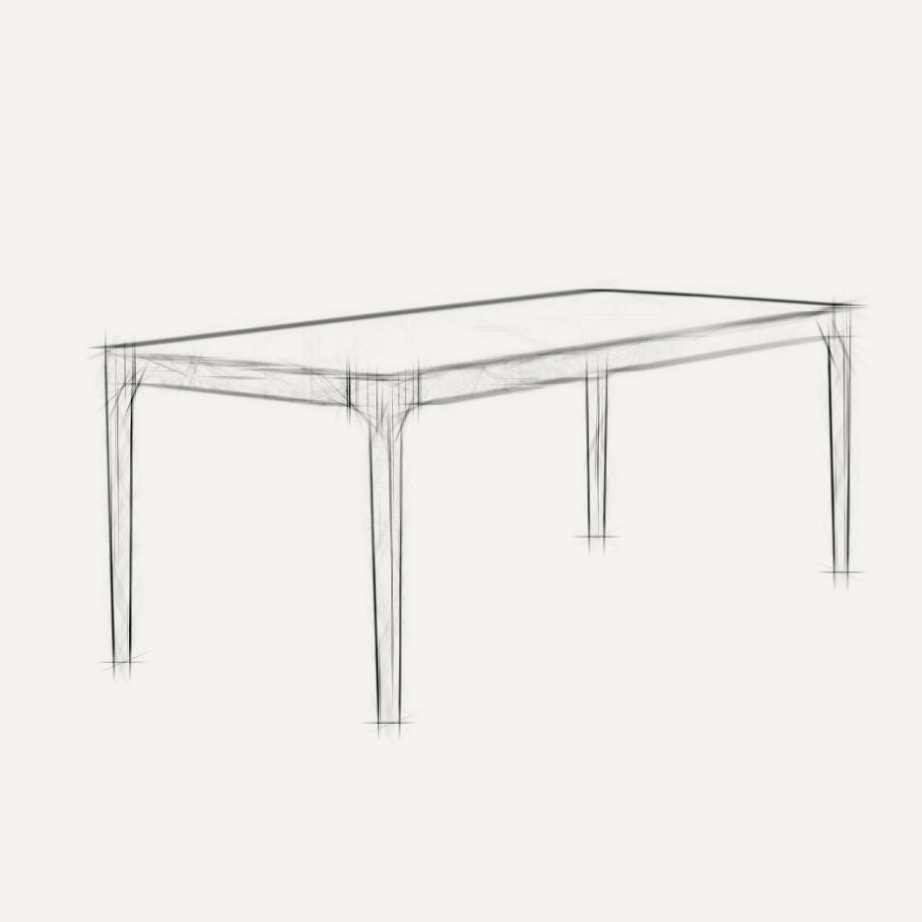 For various
living styles
We have a great love for Scandinavian design, but we also have a broad view. As far as we are concerned, Sav & Økse furniture fits in with many living styles. If only because you can give it your own twist thanks to the choice of wood types and finish. Moreover, you will see the different characteristics of Scandinavian design in our varied collection. So you're bound to find something that suits your personal living style - whether it's Scandinavian, vintage, romantic, industrial or basic.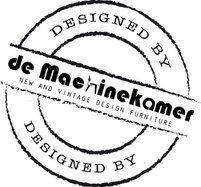 Sav & Økse is part of De Machinekamer (established in 2006). De Machinekamer breathes new life into existing design classics, designs new designs (such as Sav & Økse) and sells vintage furniture. De Machinekamer loves special products, with a story and character. The rich history of design classics is an inspiration for the future.
Curious about the collections of De Machinekamer? Visit the website or the showrooms in Zaandam and Utrecht.