Custom dining table from
SAV & ØKSE
We provide tailor-made solutions based on the models in our permanent collection. The Sav & Økse tables are standard available in many sizes, shapes and finishes. If you have specific wishes, a lot is possible.
Do you have a specific wish for one of our tables? Let us know. As standard, our Sav & Økse tables offer a wide range of sizes and finishes. But we understand that customization is sometimes necessary to make a table fit perfectly into your interior. For example, an extra large, small or obsolete sheet size is usually no problem for us.
We offer customization options at an additional cost on top of the suggested retail price of the nearest larger standard size. The surcharge differs per option and is on request.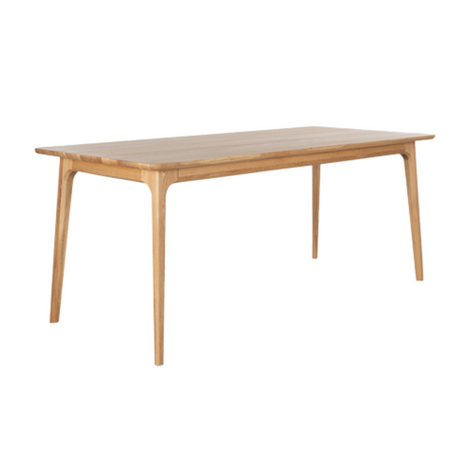 Dimensions
Our tables can be ordered in many sizes as standard. Is your desired size not listed? Are you looking for a very narrow or wide table? Discuss your specific wishes.


Raw wood (no oil or varnish)
Our tables are finished with oil or lacquer as standard, but it is possible to order a raw table in consultation.


Amount of brushes or knots
The appearance of a wooden table is partly determined by the amount of tassels in the wood. A tassel, also known as a knot or knot, is a round spot on the wood where a side branch of the tree once grew. Let us know if you have many or just a few brushes in mind.


Fenix top layer table top
A Fenix table top is only available as standard for the Rikke and Tomrer tables. This is a custom option for the other tables in the collection. We can supply five colors of Fenix.
Fenix is strong and scratch resistant, has a soft 'soft touch' surface, a matte appearance, fingerprints are not visible and it is easy to keep clean.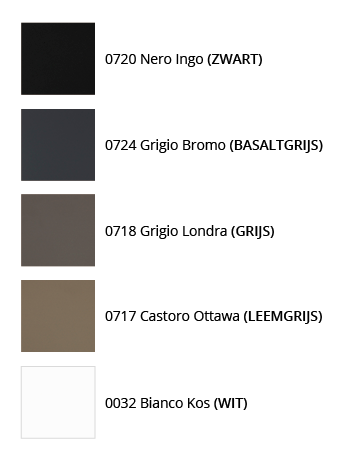 Contact for
tailor-made advice
We are happy to ensure that your dream table from Sav & Økse matches your wishes. Contact us to discuss the possibilities, mail to [email protected] or call 075-7113930. Of course you can also visit the showroom in Zaandam or Urecht for advice. Our sales staff will be happy to assist you.
We also offer customization for companies and business interior projects. We are a point of contact for business owners, interior designers, (interior) architects and stylists. For large or small projects. More information can be found on this page.